Where to begin? Well, I have to be honest that there was zero exercise done last week. Sad but true. I had intentions of doing some type of exercise and wearing my armband all week to track my progress. At least part of that happened! I consistently wore my
BodyMedia
armband for the entire week. I tracked my food (good and bad) and even though my diet wasn't perfect.... I ended up down a pound. Just need to keep my focus and try again this week.
Here's where I'm at today. And although it is almost two hours later than the time I posted last time, I'm already in a better spot. I'm trying to get up and get moving...that's the main goal. Move my body and keep an eye on what I'm eating. When I'm not eating right, I'm not feeling right. So this last week was a great start and now I'm motivated to keep it going!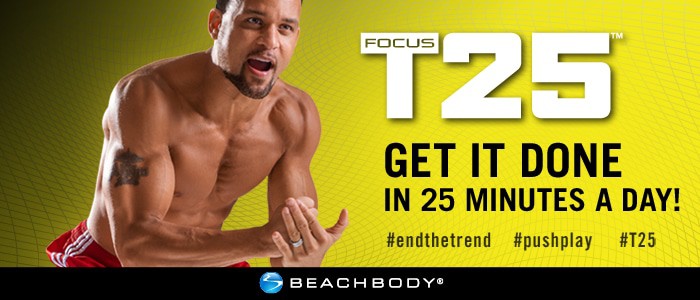 As I type this post, Todd is downstairs trying his first
T25
workout. I told him to try it out and let me know how it goes. 25 minutes a day isn't too bad, right? And if I was able to complete a full month (maybe a week or two more) of Insanity, I should be able to do a 25 minute workout right?! That's the idea anyway. We'll see what he has to say.
Also, a friend of mine that is now quite the runner was talking about a couple of upcoming races that she (we) should sign up for. The Drumstick Dash on Thanksgiving day and the Santa Hustle Half Marathon on December 15th. The thought of trying another half marathon is so tempting.
I'm not sure how training in the cold will be or training to run in the cold might be. It sounds interesting. At least you wouldn't have to worry about being too warm, right? ;) PLUS, if you register for the Santa Hustle, they give you a shirt, beard and hat. Why would anyone say no?
With all of that said... I am going to try and actually workout this week and think about these upcoming races. If I decide that I'll try and run these races, I'll need to find another good half marathon training program. So. Those are my goals this week. Let's make it a good one!!